Quickfire Questions
Hello! Happy Superbowl Sunday to all of my American friends, and happy normal Sunday to the rest of you! Anyway, I wasn't really sure what to write about in today's post, so I asked you all on my twitter what you wanted to hear. And one of you wanted a quickfire post, so I'm going to do a quickfire question post! I'll put my answers below, and then in the comments, let me know what you would say! Let's go!
If I'm in a rush, shower for sure. But if I'm in the mood and in the need of some pampering, I would definitely go for a bath with some bath bombs.
Natural? I don't really have a preference.
Newsies, Inside Out, or Beauty and the Beast
Christmas!! It's just so jolly xD
How about talking in real life? I'd go for that every time.
Italian.... pasta, pizza, etc. Yum!
This is super cliché, but my childhood dream was to be a singer, lol.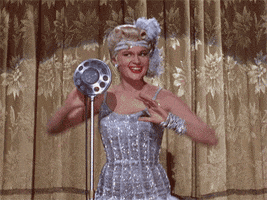 Red velvet with cream cheese frosting.
Winter! Ft. winter in my town below.
My photo!
No make-up. It's so much easier and you don't have to worry about ruining your makeup as the day goes on. Seriously, I wear makeup like three times a year and it's great.
The Blacklist or Fullmetal Alchemist.
Painted or not painted nails?
I always have my toenails painted, but I hate having fingernails painted. So I guess half and half?
T-shirt! As you might be able to tell, I'm a pretty casual person most of the time.
My photo!
Small, but big enough for at least one book.
Ahhh! This is not a fair question because I love them all.
I would choose country over most rap, but neither are my top choice.
I prefer watching sports on the couch ;P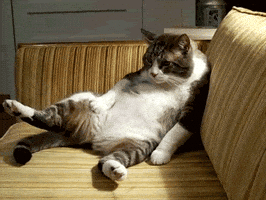 Ahhh, well, that's all I have for you tonight, and the Broncos just won the Superbowl, so I should be getting to bed. Let me know what your responses to each of these questions are in the comments below! I always love reading about you guys too.
Have a great week everyone :)
Mischief Managed,
July